Listen to your Prophetic Instruction
Now Click Here Sow Your Faith Seed of $35.36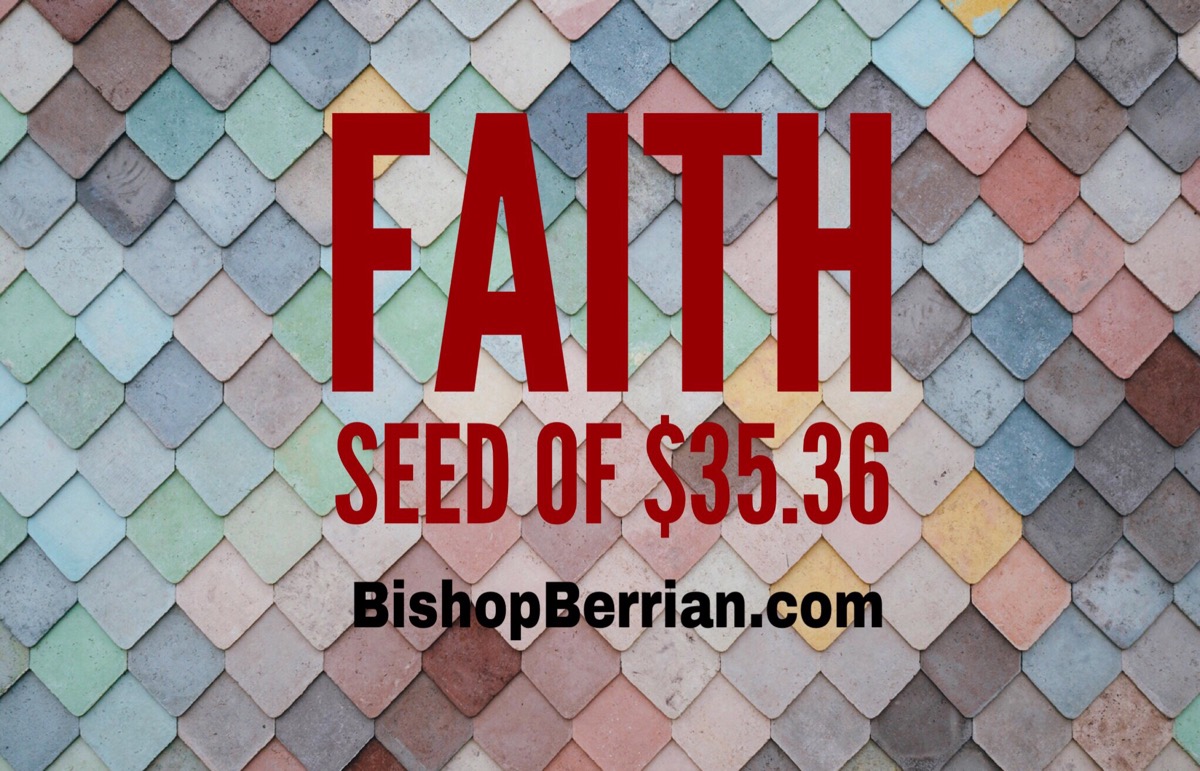 My commitment to you:
  I will also go into prayer in the spirit send you a POWERFUL "Written Word of Prophecy" for the next thirty (30) days.
  A powerful teaching on HOW Angels will FIGHT for you like they did for Jesus, Daniel, Mary and so many more.
  A Special Invoking My Angels Prayer to say in the time of trouble and under attack.
  Fifteen (15) things Angels will fight and do battle on your behalf.
  Plus one finale instruction the Holy Spirit gave me in my time of prayer this morning. AMAZING!!!